"The Great Radio Atmospheric Propagation Experiment"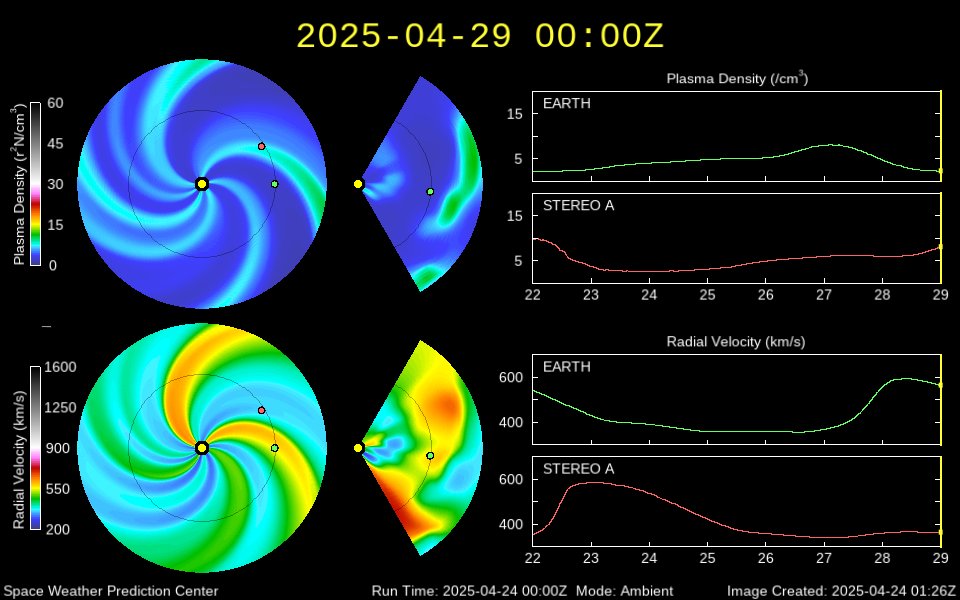 August 21, 2017 16:04:00 UTC

GOES 15 SXI CS-TM 10-23-14 20:36:00 UTC

Special Messages

If you will be making plans to travel through or stay in the area of totality during the eclipse you may need to book your accomodations as soon as possible.  Several organizations are planning to book an entire facility a year or more in advance for their event functions.

This new website is being updated as resources and technical goals are defined. 

Use your browser Refresh (F5) to update your system.

Check the Contact Us page for current information and updates.